EDITORIAL BOARD MEMBERS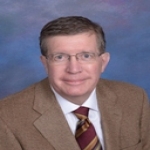 John Albert St.Cyr
Medical-Surgical Consultant Physiological Research Laboratories/Medtronic Inc United states
BIOGRAPHY:
Dr. John A. St. Cyr is a Medical-Surgical Consultant in Physiological Research Laboratories/Medtronic Inc., Minneapolis. He received his B.A., M.S., M.D., and Ph.D. degrees from the University of Minnesota, Minneapolis. He completed his general surgical training at the University of Minnesota and his cardiovascular surgical fellowship training at the University of Colorado Health Sciences Center in Denver, United States.
Dr. John St. Cyr has extensive research credentials, is widely published. he received numerous research grants, patents in various fields of interest, and attended many conferences/meetings. Dr. St. Cyr consultant for various medical companies, such as a surgical/medical consultant for Medtronic, Inc. (Physiological Research Laboratories, a facility of Medtronic, Inc., Minneapolis), Chief Medical Officer for RCRI, Inc. (Minneapolis, MN), and ImmuMed, Inc. (Minneapolis, MN).
Dr.John St. Cyr is a member of various scientific research, medical, and surgical societies. He published many articles in National and International journals and acting as Editorial Board member and Reviewer in several journals, he received prestigious awards like Physician's Recognition Award, American Medical Association etc.
RESEARCH INTERESTS:
Research Interests are Myocardial metabolism, Congenital and adult Cardiovascular Surgery, Congenital Heart Disease, Stem Cell Therapies, Blood Viscosity, Dialysis and RBC storage.
---
---
OTHER EDITORIAL BOARD MEMBER

Assistant professor of medical Biochemistry NationalResearch center Egypt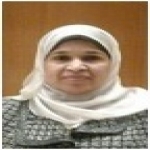 Assistant professor of medical Biochemistry Medical Biochemistry Department National Research center Egypt
Associate Professor Ankara Kecioren Research and Training Hospital Turkey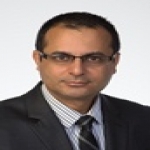 Clinical Assistant Professor
Division of Endocrinology
Jacobs School of Medicine and Biomedical Sciences
University at Buffalo
USA

Emeritus Professor
Department of Urology
Musashino Tokushukai Hospital
Japan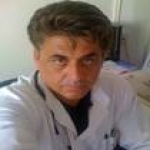 Associate professor
Faculty of medicine
University of Thessaly
Greece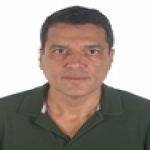 Assistant professor of Nephrology
Faculty of Medicine
University of Thessaly
Greece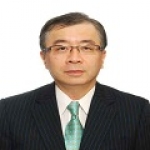 Professor Department of Molecular Endocrinology Tohoku University Graduate School of Medicine Japan
Professor of Medicine School of Medicine University of Ioannina Greece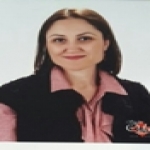 Department of Medical Biology
Istanbul Faculty of Medicine
Istanbul University
Turkey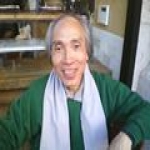 Project Scientist
Department of Medicine and Pediatrics
University of California
USA