EDITORIAL BOARD MEMBERS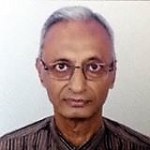 Vinod A Mittal
Orthopedic Surgeon Department of Orthopaedics United States
BIOGRAPHY:
Dr. Vinod Mittal is an Orthopedic Surgeon. He obtained a Bachelor's Degree in Medicine & Surgery at Seth GS Med. Coll., Bombay University, India. After Residency at the King Edward Memorial Hospital, Bombay, India, he got his Master's Degree in Orthopedics. He did a Diploma in Psychological counseling from the Institute of Healthcare Adm., Madras, India. He has held full time as well as honorary positions in many institutions in Bombay as an orthopedic consultant. He was also full time at General Hospital, Kuala Lumpur, Malaysia.
Dr. Vinod Mittal is the author of several articles in scientific journals. He has presented scientific papers at conferences and given many public talks, mainly to educate people on the common ailment of low back pain. He has written a book on Low back pain & Low back care, published in USA in 5 languages. He also has a booklet on Neck pain & Neck care to his credit in 3 languages. He has received numerous awards and been bio graphed in many of the Who's Who in the world. He has also worked as a medical interpreter & participates as a subject of research in Universities in the Boston area. He is serving as an Editorial Board Member and also Reviewer for various journals.
RESEARCH INTERESTS:
Research interests include Conservative management of low back pain, treatment of post-polio residual paralysis, orthotics & prosthetics.
---
---
OTHER EDITORIAL BOARD MEMBER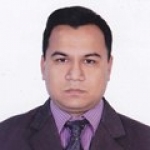 Faculty of Public Health
Bangladesh University of health sciences
Bangladesh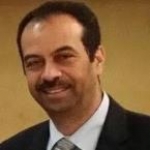 Professor Orthopaedic physical therapy Faculty of physical therapy Egypt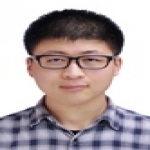 Research scholar
Department of Orthopedics
Alpert Medical School of Brown University
USA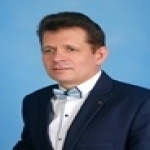 Associate Professor of Radiology
Department of Radiology and Medical Imaging
Europe

Department of Anatomy, Faculty of Medicine Aristotle University of Thessaloniki
Greece